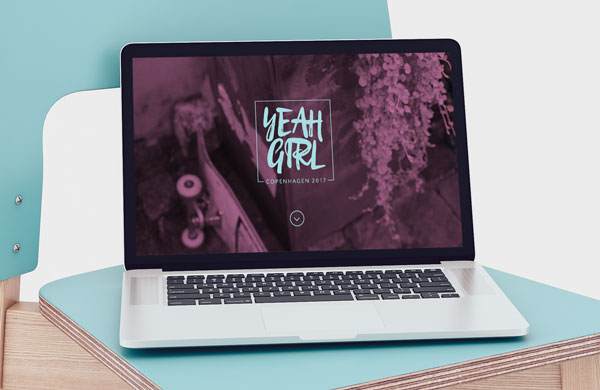 New year, new look!
10th April 2017
With the help of our friends at Thirteen Digital, we've freshened things up here on the Yeah Girl website ahead of this years Copenhagen exhibition.
As well as the new colour scheme we've also made way for the new line up of photographers for 2017. Don't worry, you can still check out last years exhibitors on the new Past Photographers page.
The program has been updated with details of this years events including the exhibition opening night, photographer/curator talk and girls skate session. We'll have more info about all the exciting happenings soon!
You'll also notice a new Sponsorship Opportunities Page for those that want to get on board and support us in bringing our events to life.
Be sure to check back here over the coming weeks for 2017 photographer announcements and everything you need to know about this years exhibition.